Faster Level Tanning
Our Faster Sun Club Memberships include 7 days of Red Light Full Body Skin Rejuvenation Free, along with a FREE Sunless INC visit and a FREE Instant UV Visit.  These members also receive 5 free client offers, exclusive product offers and freebies throughout the year, and 25% off 2+ products on day of join.
Annual Clubs do not require a cost to join. The membership will start on the date of purchase and will expire in 365 days.
EFT Clubs require a cost to join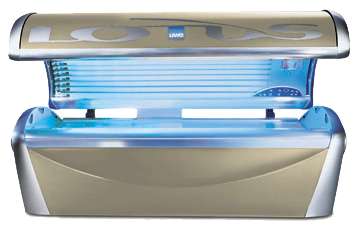 Achieve a tanned glow 2-3 times faster than fast beds
Includes bed or stand up booths
maximum 10-15 minute sessions
A membership at this level includes access to both Faster and Fast sun beds
Also available with Red Light Skin Rejuvenation